The Hush Now - Wishing You a Happy Christmas
New Music this Week
!
Someone You Should Know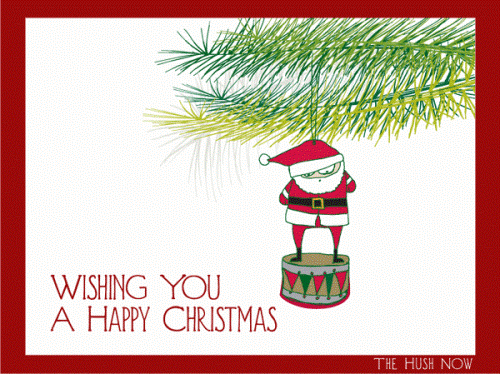 On the edge of greatness, Boston's
The Hush Now
are on the verge of releasing their full length debut album, "
Constellations
" in February. (We are really looking forward to this one.) The band knows it's a long time to wait for new music, so you are getting a holiday gift early... Merry Christmas!