Atmospheric - The Black Ryder
New Music this Week
!
Someone You Should Know
The Black Ryder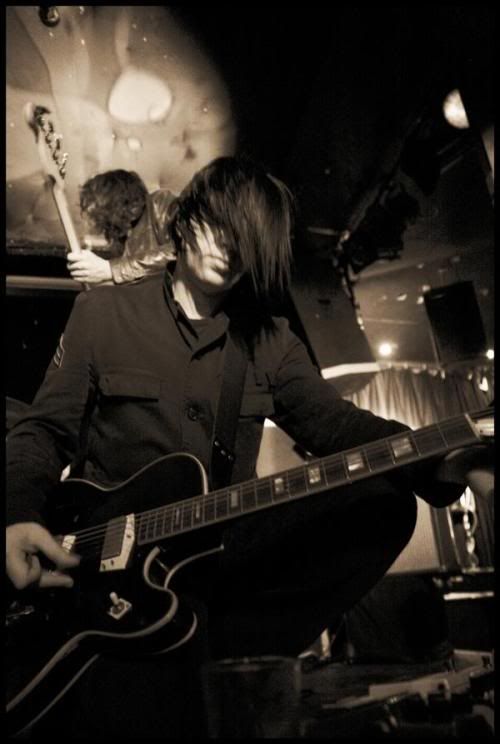 Tamara Thomas photograph

One of the best things about hosting the world's most dangerous music blog is meeting so many new people. (take note - music lovers are
good people
) There's a shared interest and an enthusiasm founded by sharing the things we enjoy. That's more chemistry than you'll find in most long-term relationships these days. And, I'll have you know that we love getting suggestions - especially when they result in
greatness
. With that being said, today's bonus artist focus is a completely new band to me... I just got this tonight but immediately had to share! I want to thank Rachel in San Fran for pointing us their way.
What little I have found out about Australia's The Black Rider is still pretty damn cool -
as you will see below
. Bonus - the band offers an mp3 to entice fans. For their full catalog, check out The Black Ryder
last.fm
page.