Grace Potter and the Nocturnals with Brett Dennen
RED HOT TOUR
2 Acts You Should Know
When
Grace Potter
and
Brett Dennen
reach Boston to play the
House of Blues Boston
tonight they will likely find a throng of eager new fans. Both acts have made huge inroads with new audiences with their self-effacing, embracing live shows and solid material.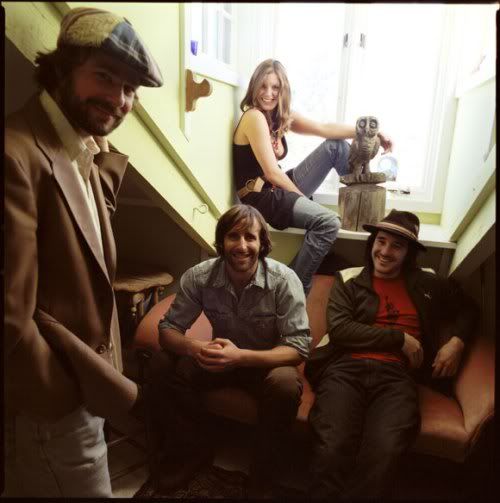 This fall has been a busy one for
Grace Potter and the Nocturnals
, who have been splitting their time between recording sessions for their third album for Ragged Company/Hollywood Records and introducing the band's new five-piece configuration on a string of tour dates that included five incredible performances at this year's Bonnaroo festival. Catherine Popper (Ryan Adams & the Cardinals, Norah Jones) is the band's new bass player, while fellow Vermonter Benny Yurco, who plays in the GPN side project Blues & Lasers with lead guitarist Scott Tournet and Matt Burr, makes the Nocturnals a two-guitar band. We like what we've heard and look forward to what's new.
"Ah Mary
"
from
This is Somewhere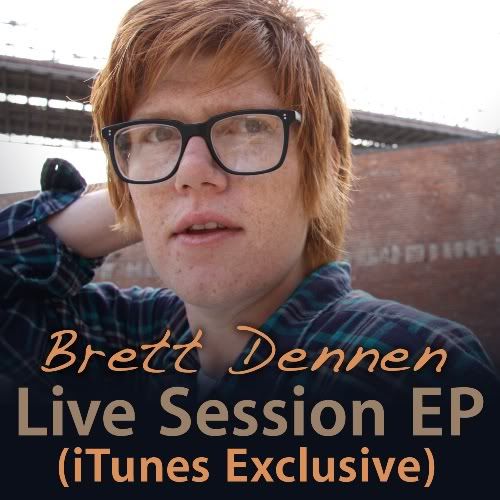 Brett Dennen has a voice beloved by thousands and he arrives this week for another big performance. He arrives in town this week with a
new EP of songs
available online
. The
Live Session EP
includes reworked songs from Brett's current album,
Hope For The Hopeless
, including hit single, "
Make You Crazy
," a brand new song, "
Joan of Arc
," and fan favorite (and New York City's cab staple) "
Blessed
." Fans lucky enough to have seen Brett Dennen and Jason Mraz perform together in October will recognize their notable duet "
Long Road to Forgiveness
."
"San Francisco
"
w/Forro in the Dark
from the
Live Session EP
Grace Potter and the Nocturnals
& Brett Dennon LIVE DATES
Nov 19
-
Boston, MA
The House of Blues
Nov 20
-
NYC
Terminal 5
Nov 21 - Philadelphia, PA
Trocadero
Nov 23 - Toronto, ON
Guvernment
Nov 24 - Detroit, MI
St. Andrews Hall
Nov 25 - Cleveland, OH
The House Of Blues
Nov 27 - Minneapolis, MN
Pantages Theatre
Nov 28 - Chicago, IL
The House Of Blues
Nov 30 - Milwaukee, WI
Turner Hall Ballroom
Dec 1 - Des Moines, IA
Peoples Court
Dec 3 - Denver, CO
Ogden Theatre
Dec 5 - Portland, OR
Crystal Ballroom
Dec 6 - Seattle, WA
Moore Theater
Dec 7 - Vancouver, BC
Commodore Ballroom
Dec 10 - San Diego, CA
The House of Blues
Dec 11- Tempe, AZ
Marquee Theatre
Dec 12 - LA
Wiltern Theatre