Eddie Japan - World Premiere!
New Music this Week
!
Someone You Should Know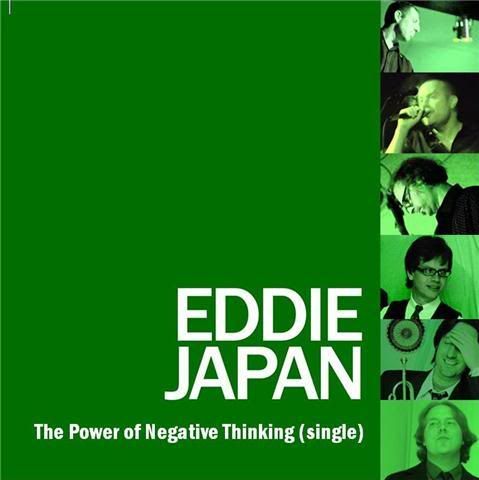 It's just one song, we realize....
but it's so good! -
Meet

Eddie Japan
, a yacht-rocky, 70s throwback of a rock band. This six-piece are working on a full-length album. They are the newest thing from Boston - and Boston's a scene on the
way-up
in 2009.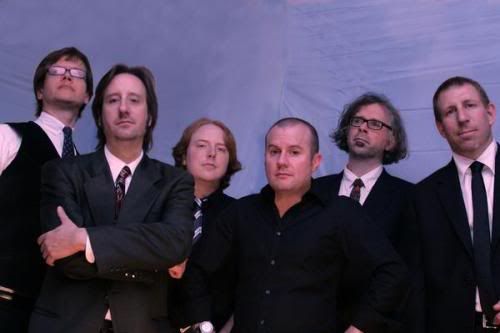 Eddie Japan

- just plain dangerous


photo by JustBill

Led by
David Santos
(former
Pax Romana
), Eddie Japan is an amalgamation of different musical backgrounds and very separate sounds. It's been a big year for
Chris Barrett
(also in Boston's
Logan 5 and the Runners
and previously of
Christians and Lions
.) On this new project, Barrett plays keyboards and trumpet - both of which end up being key, identifying elements, of this new project. Jim Collins here. It's been an equally stunning season for Eddie Japan bassist
Jim Collins
(
Gene Dante and the Future Starlets
, and
The Buckners
) as we've been watching him play in one show or another pretty much all 2009. (It's helpful to mention, we were not once disappointed.
George Hall
(
Dogzilla
,
Seks Bomba
,
The Weisstronauts
) sets up on guitar 1,
Bart LoPiccolo
(
Scatterfield
,
Din
) rocks on guitar 2 and
Jason Baldock
is on the drums.The result of all this lineage is something well worth our time.