For All the Boys & Girls... it's Sidewalk Driver!
Someone You Should Know!

The New Record from

SIDEWALK DRIVER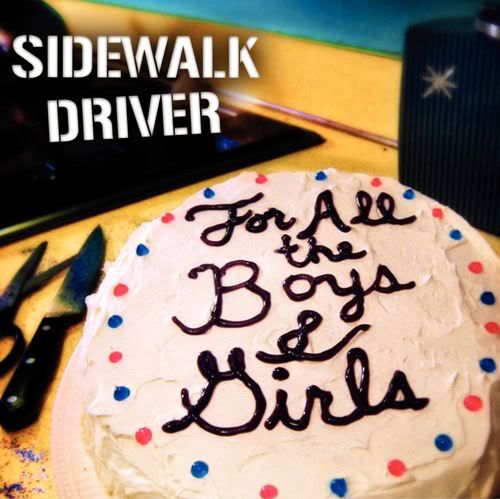 The Album will be Unleashed Tomorrow
TELL US ABOUT IT:
On the eve of their new record being released, we reached out to
Sidewalk Driver
in an attempt to get to know them better. Here's how singer Tad McKitterick responded when I asked him to share a song from the new album. We left the song selection up to Tad and he chose to share, "
Memo to Mrs. Tindle
"...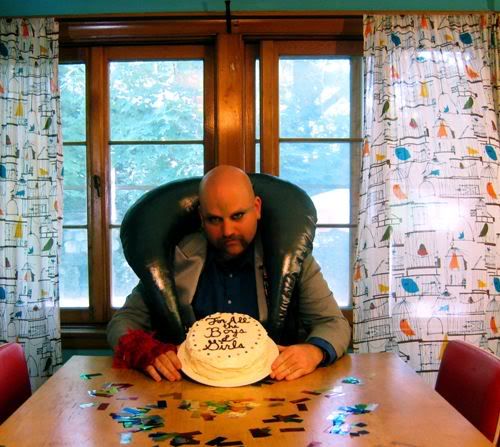 Sidewalk Driver's Tad McKitterick.
ON THE SONG:
"This is one of 4 of the original Sidewalk Driver songs I had written before forming the band and a version of it was on our original demo EP. (I wrote it while living in Missouri for a year.)
"I worked with two very different women at the time who both kind of inspired the song. One was an older woman who worked in finance. She was hot and absolutely knew it. The other girl was the one with whom I was involved. It didn't last long but after our first date I wrote her a poem that basically, word for word, became the verses of the song.
"Much later on, when I was putting it to music, I kept thinking back to the finance woman and how the way I felt at the time would be much better communicated by making the subject of the song be in a position of sexual and professional power over me.
"I still look for that in women today. All I know is that I was probably the only asshole in southern Missouri writing poems to try and get laid. I had
mad game
."
- Tad McKitterick