Ryan Adams & Neal Casal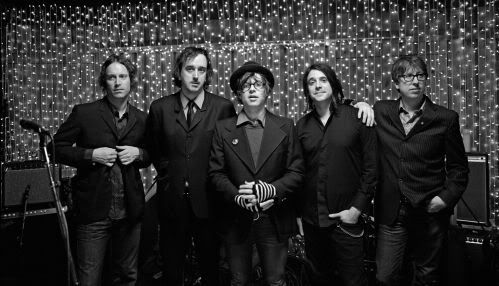 What's Old Is New Again -
Ryan Adams and The Cardinals
were very much
still a band a year ago
. This performance was recorded live on Late Night with David Letterman on November 29, 2008. Watch for co-vocals by RSL favorite artist Neal Casal, the backbone of the Cardinals who now has a brilliant 2009 solo album called, "
Roots + Wings
"
Here we see Adams and Casal together - this time on the UK's Black Cab Sessions (One Song. One Ride. One Take.) They perform "Sink Ships" a rare RA and the Cardinals track.
The last clip is Ryan and Neal performing "Let It Ride" at St. James Church in County Kerry, Ireland on June 6, 2007. It's a delicate number, but as with so much of Casal and Adams' work - it's beautiful.