Wilco plays Lowell 7/11 - Win Tickets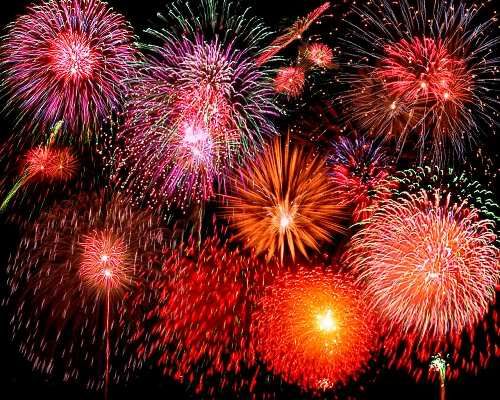 SHOW HYPE


DO NOT MISS: Saturday 7/11/09
SCENE: LeLacheur Park - Lowell, MA

Mark my words:

Wilco's
appearance on a local baseball diamond next week in Lowell, MA, could be the Boston-region's show of the year. (Sorry Fenway Park, even the concept of Sir Paul McCartney and MGMT in August does not move me so much as Jeff Tweedy [
recent interview
] and Wilco on a scorching summer tour!)
Wilco may have their best year in 2009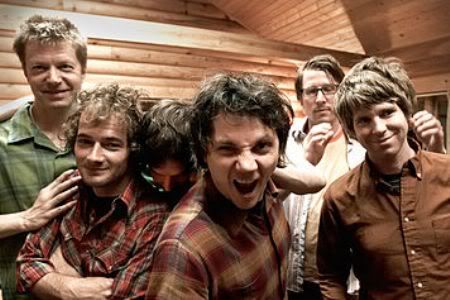 photo by Michael Segal
And, Tweedy's in good company: They will play July 11th with
Conor Oberst & The Mystic Valley Band
. The fact that these talented players will be standing on baseball soil (the home of Red Sox Minor League Class A ball club
The Lowell Spinners
.)
There's something
exceptional
about the prospect of two of my favorite things (great music and baseball) coming together. Considering how good Wilco's new eponymous album is this should be pure magic! Baseball, Rock, and July -
Get in on this
!
TICKET INFORMATION:
LeLacheur Park
- Lowell, MA
July 11th, 2009, gates 5:30pm
$36

pre-ticket

(worth every penny)
With Conor Oberst & The Mystic Valley Band
RSL CONTEST DETAILS:
To celebrate
Independence Day
, Ryan's Smashing Life is kicking off a
4-Day Wilco Contest
with the winner taking a pair of tickets to this show! To Enter:
Email us
your full name (18+ only). Write "
Wilco in Lowell
" in the email header so we don't miss your entry. (No information is
ever
shared.)
On July 8th
, we will draw one name and the winner takes a pair of super-sweet tickets to see Wilco and Conor Oberst play Lowell on 7/11! It's that simple. Tickets non-transferable. One Winner -
Best of Luck!