The Narrow Channels - Free Album, Big Shows!
The Narrow Channels
A GREAT YEAR FOR BOSTON MUSIC:
On Thursday evening,
The Narrow Channels
- yet another promising Boston band, play a free show at Sally O'Brien's in Somerville (
Thursday 6/4/09
). Appearing in Somerville with Boston's
Lagoon
, the Narrow Channels will try to warm hearts while rocking it up! - and it can only help the cause that they're offering up a 9-song CD for free if you come watch them play. (We think it's a secret ploy to win you over before next week's really awesome Queen-cover night
-
Friday 6/12
) over at Lizard Lounge. (Yeah... that show will sell out.) The Boston music scene just keeps getting richer.... I hope people elsewhere are paying attention
!
With a sound capable of ranging from alternative to modern rock to indie/shoegaze, the Narrow Channels definitely capture the imagination of their audience - we are pretty excited to about their sound. And with the stage chops to impress large audiences, we also find them capable of embracing intimate-sized crowds. Both of these two shows this week promise audiences one hell of a show!
Boston Sounds from The Narrow Channels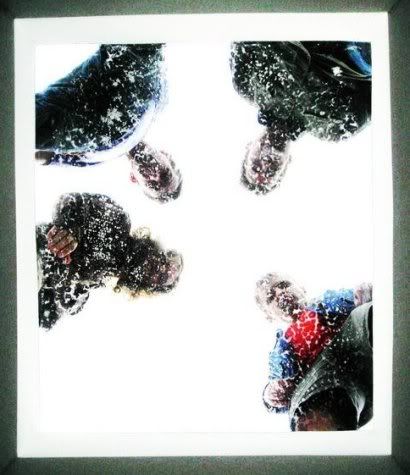 Rich Sanda -
vocals
Rob Aquino -
guitars
Sean MacArthur -
bass
Rodney Daughtrey -
drums