Live Photography :: RSL Presents Static of the Gods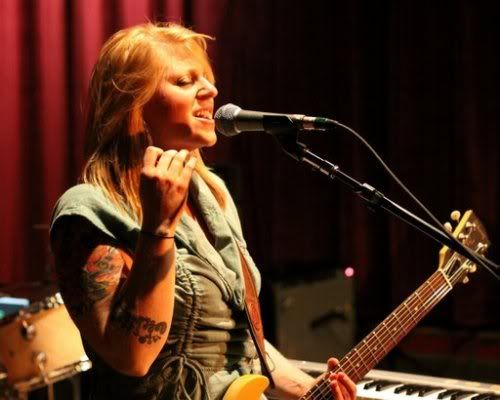 Jen
One of Boston's greatest music exports,
Static of the Gods
graciously agreed to play our show on May 30th - and they brought a bunch of their fans to the party! These are very exciting days in Static land, where new songs are being churned out for the third time in the last year (here's the
RSL world premiere
of "
True North
" and the
Obama Inauguration
limited edition EP) in anxious anticipation of their second full-length album. The new tracks just scorched the Red Room leaving everybody thoroughly entertained! This is one of our favorite live bands.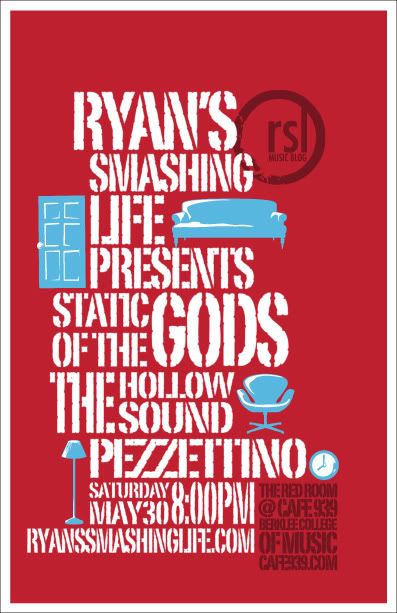 RSL poster layout and design by Frank Germano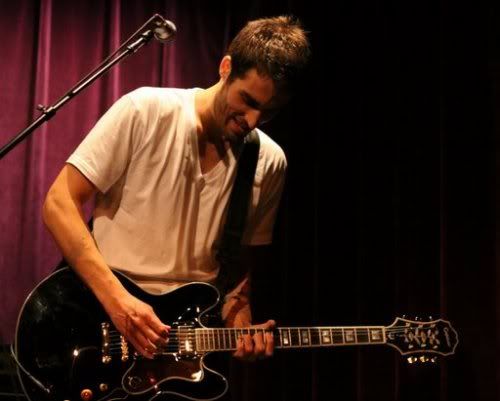 Ben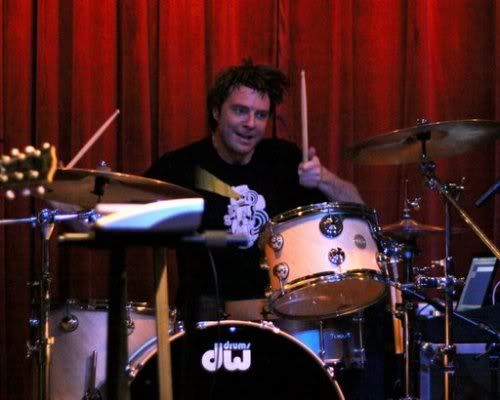 Mike
STATIC of The GODS

RSL Streaming Photo Album
images by Sean Hafferty