EDITORS Acoustic Session Video on 89.3fm
AMAZING VIDEO:
We, admittedly, throw around a lot of superlatives around on this website - but there's a lot to love and rarely are our words of praise undeserved. So here we go again... Probably the best UK band I have ever seen perform here in the US are
the Editors
... Just amazing live! Well, I was just bidding my time before heading out the door this morning and happened to come upon this video on YouTube. Yeah, you guessed it - I had to share... I think you'll agree this is pretty sensational. If you don't know the Editors, do so right away.
RSL Best of 2007 Selection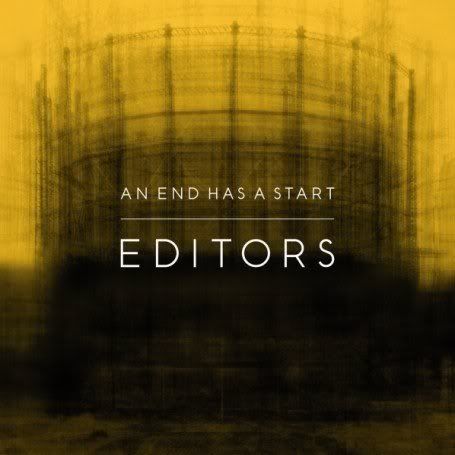 89.3 fm :: the Current
ACOUSTIC SESSION