2 Very Different Ways 2 Go Big Tonight in Boston
GO YOUR OWN WAY: Cold Wars Kids rock the Theatre District over at the Wilbur tonight. Brian Jonestown stirs up trouble over at the Paradise. Same Bat Time.... Damn!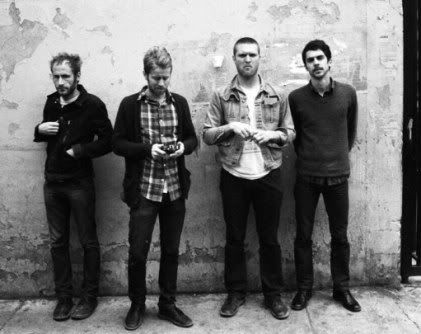 THE COOL SIDE COOL -
The last time we saw Southern California indie rockers
Cold War Kids
in town it was over at the Paradise. (And before that it was over at the Orpheum.) Most memorable at the Paradise gig - (a Boston coming out party for the band's sophomore album
Loyalty to Loyalty
) was actually an old favorite: In a fun, a turn-all-the-lights off and use-flashlights-from-the-stage-as-spotlights rendition of "Robbers," CWKs showed they while successful, they could still be playful. We definitely thought that was cool. Well the band has had some time to digest their new album and it would be interesting to see how things turn out... This one's at 8pm over at the
Wilbur
.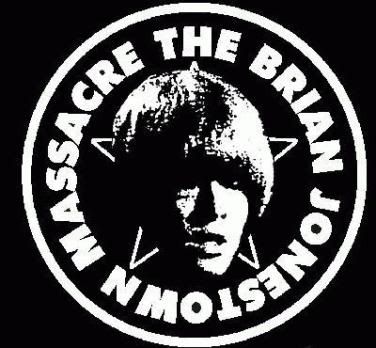 THE HOT SIDE HOT -
Anton Newcombe makes a rare appearance in town tonight. Universally hated in the music industry but not-so secretly, he is just as widely revered, this modern genius has made a career at the helm of
Brian Jonestown Massacre
of crafting Beatles-level quality music in the shadows. Tonight, expect to see some old stuff mixed in with new material from 2008's masterful, dark and quirky BJM album,
13
. The show unfolds at the
Paradise
beginning at 8pm. Bring your sunglasses.