The Missy Higgins Interview
RSL Interview Series -
Go ahead and pop in
Missy Higgins's

On A Clear Night
, you'll immediately feel a sense of recognition. Perhaps you've heard her on a recent episode of your favorite television show, or as a welcome surprise on your Pandora station. But mostly likely, it's because your soul already knows the songs.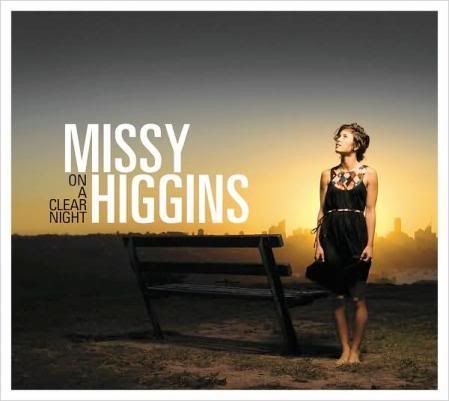 On a snowy Boston afternoon
, I had the distinct pleasure of chatting with twenty-five-year-old Australian songstress. Part ingénue, part old soul, Missy has been amassing a loyal following since the tender age of thirteen. A week and a half into her latest tour, she's already experienced the burning sun and rolling surf of Florida beaches and knee-deep snow of Washington D.C. Even the weather seems to realize this woman is well acquainted with extremes.
Jen of RSL:
Hi, Missy. It's such an honor to talk to you! I really love the new album. I appreciate your rawness, your vulnerability.
Missy Higgins:
Thanks! It's kind of you to say so.
RSL:
I've heard On a Clear Night likened to a journal or diary of your experiences over the past year.
Missy:
Yes, I suppose it is. Songwriting is a way of exorcising the demons, processing my daily thoughts, reflecting on how and where I am. I am grateful to have my music as a means of communication.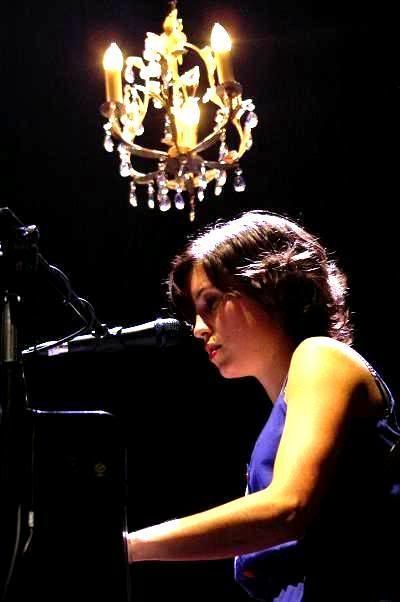 Missy Higgins photographs by Shenelle Crozman
RSL:
A few of the pieces I've read quoted you as saying "
The Wrong Girl
" is your favorite song from the album. Is that still the case?
Missy:
Well, it definitely was, but it changes for me. Right now, I'd say my favorite is "
Warm Whispers.
" It's fun to play live, and the loop at the end opens itself up to do whatever you feel. It's amazingly therapeutic.
RSL:
Can you tell us the story of one song—take us through its birth and how it has changed?
Missy:
Sure.
"Steer"
was inspired by moment on a beach in western Australia. Looking up at the stars, I was overwhelmed by how insignificant and tiny I was in the scheme of things. Life is so short. I realized I had to take the reins and be happy.
RSL:
Did the lyrics come first for this one, then, or the music?
Missy:
Actually, I had chords in mind. I had been working them into a song about kissing a stranger, but it didn't fit with the music. The lyrics were too sinister for such a hopeful song. That night on the beach, I realized the right lyrics.
RSL:
That story really captures the organic impression of your album. It creates such a profound connection with the listener. I am excited to see you when you play Boston.