The Week Comes in Like a Lion
Songs of the Week: Your Playlist

It's Monday.... We turn to music to round the edges, to wake the minds and to help make us strong to endure the looming week ahead. This mix celebrates the songs that helps get things rolling. Stick around, there will be more later!
Songs of the Week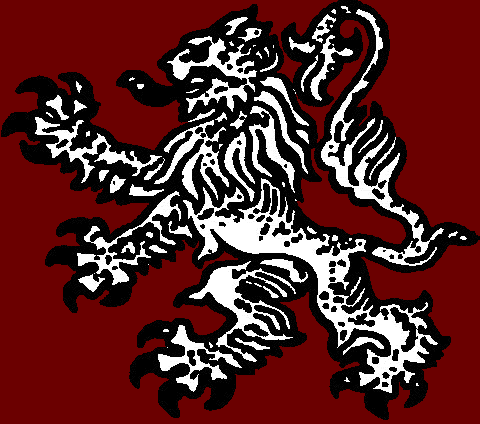 About: Pearl Jam live on April 3rd in Atlanta.
Recorded live off the radio in April 2004. This is one of the band's most famous and most important recordings. Exceptional sound quality due to the fact this show was sponsored for a free radio broadcast.
The show was Pearl Jam at its popular peak - and it marked the end of the Seattle grunge era. After the show during the press interview, the band implores the missing Kurt Cobain to return home. The Nirvana frontman was found dead just days later.
It was a time of change.
Canadian Super Group Swan Lake will release their sophomore album next month.
[
Details for

Enemy Mine
] The trio of Daniel Bejar, Spencer Krug, Carey Mercer produced one of the most hypnotic, soul-stirring melancholy albums ever (and certainly one of the best of 2006) in "
Beast Moans
". Get lost in one of my favorite songs in "
The Freedom
."
The world lost a great blues-influenced rock drummer in 2008.
Buddy Miles, the drummer in Jimi Hendrix's Band of Gypsys and a successful musician in his own right, passed away in his Austin home due to a pre-existing heart condition. Miles, who was 60, brought an important element to Hendrix's songs
with his brisk, upbeat yet minimalist style
.
I selected to share "
Wait Until Tomorrow
" simply because it's a beautiful song and that it really captured how the spirit of how I'm feeling.
For no good reason: The Brit-Pop sound of KOD was a purely serendipitous pick.
I was scanning the music collection in my laptop and it landed up on this group. In my musical mind, Kitchens of Distinction are the dotted evolutionary link between past bands like Echo and the Bunnymen (amazing) and the Editors (today's supremely good indie rock).
Want to know more about Kitchens of Distinction? Check:
KOD on the Braggin Billy blog
.
The Breeders were back in '08!
A months-long tour and a couple of festivals placed this important band back in the minds of their old fans and introduced them to a whole new generation!
Check the band's
myspace
for all the tour dates. Here's the link to the
RSL Record Breaker write-up: "

Last Splash

"
(highly recommended).
SUBSCRIBE TO THE RSL FEED
Add my feed to your home page!