Six Flavors No Waiting - The Alan Cohen Experience
GET EXPERIENCED:
Listening to the
new EP
from the
Alan Cohen Experience
, I find my reaction to the album can be summed up with one word. "
Fun.
" ...
Its fun like seeing
all your eclectic friends
together at a party. Each song on the Alan Cohen Experience (ACExp) draws from a different inspiration. Everybody walks to the beat of their own drummer. On this one, you've got your funk, a few flavors of rock, a little country western and "Saturday Morning" actually sounds a little like Super Furry Animals. Just good stuff.
ACExp is the solo work from
Alan Cohen of the Boston-based band
,
Family Junction
. Word is that Cohen (who lives in Brighton) is already at work on his next concept album, a project inspired by Stephen Hawking's "
A Brief History of Time
".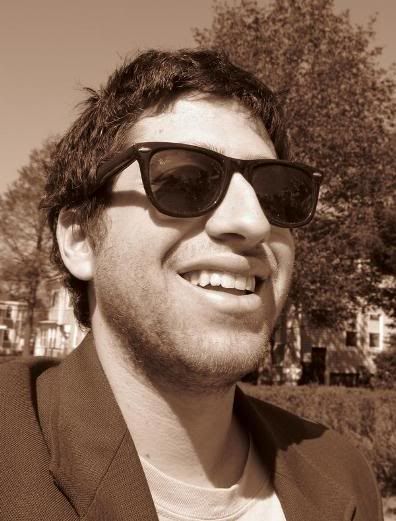 Alan Cohen
Now, take note... If you are one of those folks who likes some stylistic consistency from their artists, then ACExp might drive you crazy. This EP is very good, but it really is all over the place. (I am one of these people this doesn't bother me in the slightest. I totally dig when bands change it up and do a good job with it.) For equally random album examples of this done well, check out
LEN
'
s
"You Can't Stop the Bum Rush"
and
Bran Van 3000
's
"Glee."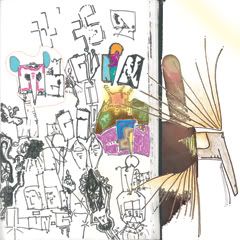 WEDNESDAY NIGHT IN BOSTON:
ACExp will be at one of my favorite haunts,
The Midway Cafe
in JP on Wednesday (2/4) . Its
definitely
worth checking out.