Glasvegas Giveaway!
GLASVEGAS LOVES THE STATES:
After the release of their debut album and a few sold out shows on their most current tour, Scottish quartet, Glasvegas are kicking off 2009 with a memorable bang. With critical acclaim brewing from their incredible live shows - American audiences better find a place for their strong Glaswegian accents and shoegazey grooves. Starting with some red-hot SxSW Music Festival dates, Glasvegas will soon be embarking on a new American tour!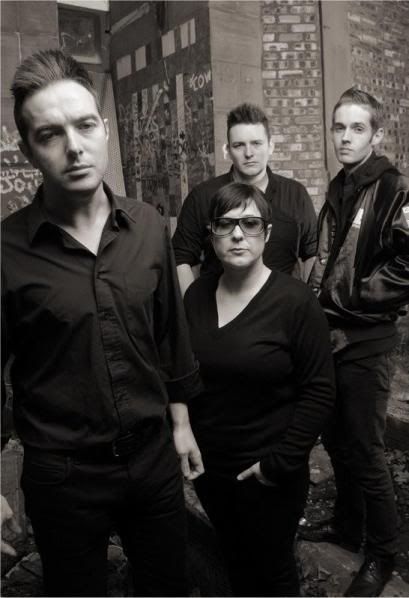 Danny North photo
CONTEST DETAILS:
To celebrate Glasvegas' good fortune, Ryan's Smashing Life is giving away an incredibly cool prize:
Grand Prize is an autographed Glasvegas record album!
Second prize is one of the band's CDs
(and while not signed) - it's still pretty damn cool! This contest is open to all
US residents
. For a chance to win,
email
us with your full name!