Daniel Lenz - Beats, Electricity in a Bottle
CREATIVITY HAS A NEW NAME:
Born and raised in Minneapolis, MN, the producer, programmer, songwriter and Platinum-selling recording artist known as
Daniel Lenz
is the man behind a lot of dramatic songs you've been hearing over the last few years without even realizing it.
Over the last few years Daniel Lenz has been creating tracks for Film, Television, Advertising and Video Games. (
Charlie's Angels
,
Saw IV, Beowulf, Love Guru, The Ruins,
"Burn Notice", "Mad Men", "CSI" and many others.)
Daniel Lenz
Techno and Rave audiences will know Lenz through his works as the co-founder of both Psykosonik and Hednoize. Much of this reputation, while hard-fought, will soon be changed. Lenz has finally released his debut solo album -
Stuck In A Dream
, and it's pretty incredible. Typical song structures include subtle elements rising to form ethereal structures of light. Others find the listener bouncing along to pulse-pounding industrial grooves that motivate. All of the songs find the beats building to something greater. - And, we can't help think that's the perfect description for Lenz's own career.
RSL Record Grade: This one's a winner.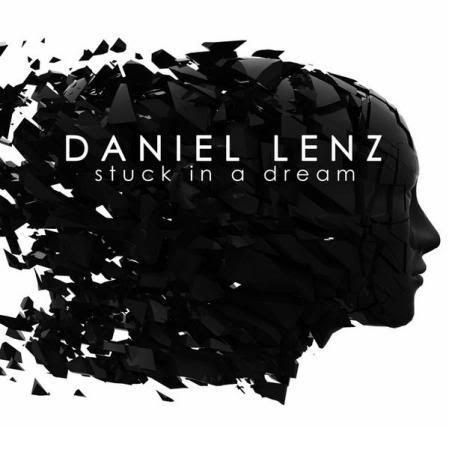 Debut Album - Now on Sale!