Mighty Mighty Bosstones Take Over :: Hometown Throwdown 11
The HOMETOWN THROWDOWN begins!
DATELINE: BOSTON
In just a few minutes I will be headed to Central Square Cambridge for Night One of The World's biggest Bosstones Lovefest....
The Middle East
will host
The Mighty Mighty Bosstones Hometown Throwdown 11
.

Four consecutive sold-out nights of holiday revelry
surrounded by the sound of one of the city's all-time favorite bands... This is going to be some pretty insane fun!
Now, it can be Christmas.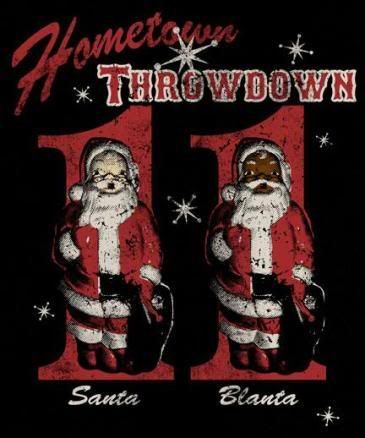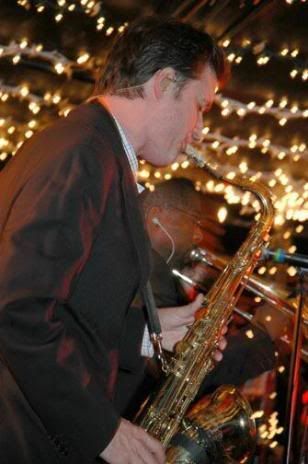 images from Hometown Throwdown 10