This Wednesday - LIVE at the MIDDLE EAST
An RSL production:

Boston-area Show of the Week!
$9 Doors - 8:45pm
Our 5th Show this Summer!
This One Features:
JOTU
:
Justice of The Unicorns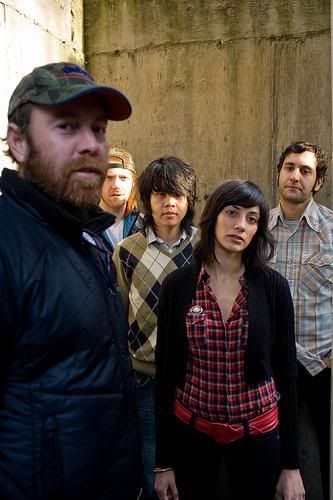 Tigers and Monkeys
The Spanish Armada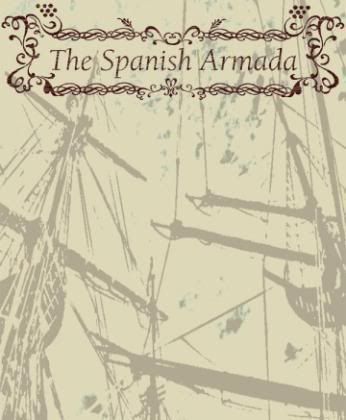 The Wild Business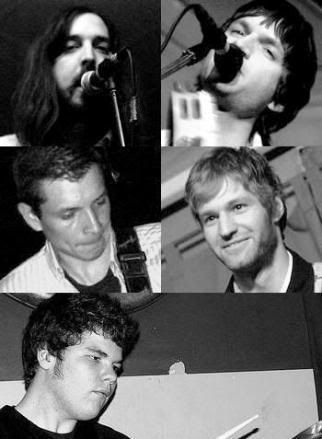 The Wild Business - Spin In Place mp3
Ryan's Smashing Life
is a Boston Music Blog on the rise.
Subscribe to our feed for free
and get the page on your homepage.
Or just bookmark us.
We like you
.
poster design by the very talented Thomas Gallo