Last Night!
Show Highlights:

Photos from...

Last Night's Event
ATTENDANCE WAS DOWN BUT THE MUSIC WAS SENSATIONAL
We didn't have the crowd I wanted (and the bands deserved - we did okay and everyone had a good time) but I think I may have learned something about scheduling and marketing shows around everyone's return to school here in Boston. The next show on the 25th of this month is another opportunity to shine! As for this one: Everyone agreed this was probably one of the best shows in Boston (and therefore probably in New England) this week...
The music was Kick Ass!
And I made lots of new friends for life! Many thanks to the artists who played their guts out and proved out why they were invited to play in the first place.
PHOTOGRAPHIC EVIDENCE: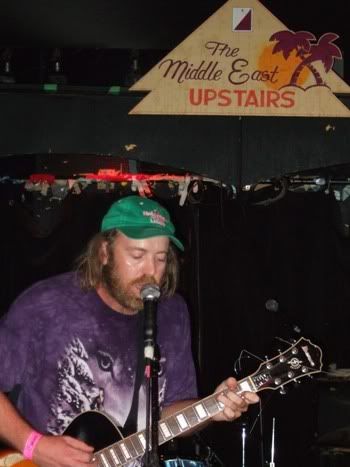 Russ Dungan of JOTU and TIGERS and MONKEYS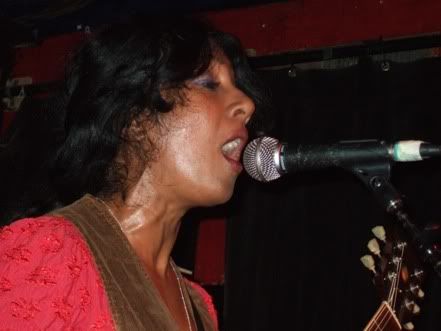 Shonali Bhowmik of TIGERS and MONKEYS
Jason Lam (center of JOTU and TIGERS and MONKEYS)
w/ Russ Marshall & John McGuigan (left to right) of The Wild Business