Best of 2008: Langhorne Slim - New Stuff - Restless!
THE BEST of 2008

(so far!)

SERIES :
LANGHORNE SLIM & THE WAR EAGLES
photos by Crackerfarm
One of the best albums of the year
was released by
Langhorne Slim and the War Eagles
back in April
. Slim's lyrics are ironic and the band is just sensational. One of the finest things I can say about this project is how tight the band sounds - despite the varying punctuation and pace of the 13 tracks. (Sometimes they are tempered slow, steeped in tradition like the slow and steady blues in the summer heat. Other times, Langhorne delivers his words in rapid fire aggression - howling for punctuation. The drums and bass, they come along for the ride.)
RSL ALBUM GRADE: 4.5 STARS of 5.0 - MUST HAVE!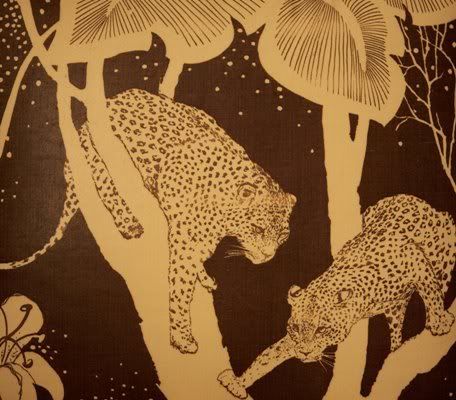 The self-titled album (
which you absolutely must go out and pick up
) is in stores now!
The new single from Langhorne Slim's record is
"Restless"
- and it's actually our favorite track from the record. Full of melody and soul, the video finds an unlikely woodman venturing out... A must see!
What's Hot:
Langhorne Slim
joins some pretty sensational talent -
The Best of 2008 List
is coming - but here are some of the records we have told you made the list in recent days:
album,
album
,
album
,
album
,
album
,
album
,
album
,
album
,
album
,
album
,
album
,
album
,
album
,
album
, and
album
. Think of it as a shopping list of contemporary good taste and this list will continue to grow until it needs to - you can check out
2007's Hot List for the First Half
,
here
.)