Boston's Eldridge Rodriguez
Beatings frontman Eldridge Rodriguez (ER) enlighten's Sunday Night.
Rodriguez will be appearing on stage backed by J Canava, Dan Parlin and L. Tiburon.
Openers are
Pray for Polanski
& an acoustic
Josh English
(Six Going On Seven)!
SHOCKING:

E.R. is GUILTY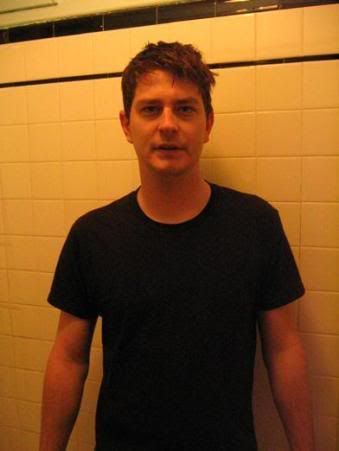 Creative, Fiery, Deep and Boston's Best.
Meet the city's Dark Beating Heart.
ELDRIDGE ROGRIGUEZ