The Delta Spirit in Boston tonight!
One of the Best Bands in the Country plays the Middle East this evening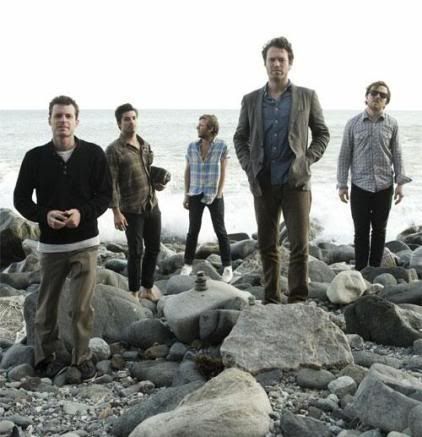 The Delta Spirit released RSL Album of the Year in '07
One Hell of a Great live rock road show rolls into Boston!
The Delta Spirit plays the Middle East tonight.
Now here's a bold prediction:
The biggest year to date for the Delta Spirit will be 2008 and it begins right here, tonight in Boston. An unbelievably intimate show this evening at the Middle East
will sell out
tonight
and only some of you will have the experience and then be able to tell your friends. The band will return in October (10/10/08) to fill the downstairs room at the Middle East. (Three predictions in one blog post!? - That's how strongly I believe in this band's abilities.)
The Delta Spirit's ridiculously perfect 2007 record, "Ode to Sunshine" was this webpage's selection for album of the year. (Just think about the number of high quality records that came out last year - here's
The RSL Top 15 of 2007
- And the Delta Spirit's release was just a little bit better.)
Ode to Sunshine - RSL Album of the Year
Will Be Re-Released (

below

) in August
The band just announced last week that Ode to Sunshine will be remastered and repackaged for an August re-release. (Not sure how I feel about the new image -
yet
- based on the intensity of
my original review
. I just really "got it" the first time around.) But we'll see - image isn't everything and the music is what's important. In this case the music is
very
good.
All the attention can only be a good thing for Delta Spirit.
It can only mean that others are catching on and finally coming to believe in this amazing band. Here's a couple songs to chew on while you wait in line to buy tickets for tonight's show. Please thank me afterwards.