Harvard hosts Dr Dog and Cassavettes today - Free Afternoon Concert
The Harvard Block Party Today is a sort of CD release party.
Both Cassavettes (Boston) and Dr. Dog (Phili) have new summer albums.

The Show Will Go On
...
A free concert on Dunster Street in Harvard Square has a lot of people excited.
The Dr. Dog show that was scheduled for the Mayfair is taking place today and it's a great reason to get out. Harvard Square shops and businesses will be out with all their wares.
Take note:
the area between Forbes Plaza (1350 Massachusetts Avenue) and Dunster Street will be closed from 1pm until 6pm today to handle the festivities. Traffic will be re-routed.
Take the redline in
. The stage for today's indie rock showcase will be in Forbes Plaza facing the chess players and the courtyard in front of Au Bon Pain and Dunster Street.
Click
HERE
for more details and updates.
Dr. Dog on Dunster Street - 5pm stage time!
Dr. Dog will release the Fate album in July.
Hometown Heroes Cassavettes - 4pm stage time!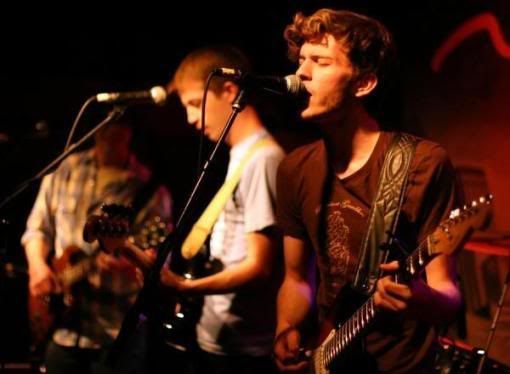 Cassavettes are releasing a live album - Animal Friends this week on i-tunes!