The New WOLF PARADE album in June from Subpop!
DATELINE: MONTREAL

A new full-length album!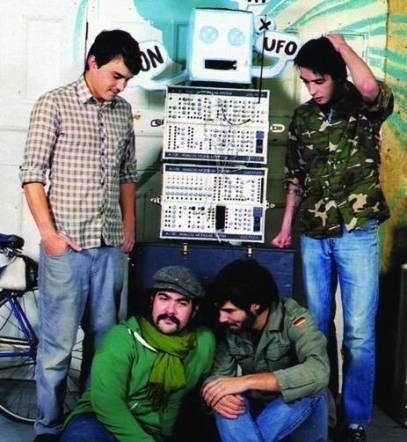 WOLF PARADE is ONE TO WATCH in 2008
Damn, its been a year of waiting! The time is now near.
From all accounts Subpop Records will soon announce the new WOLF PARADE album in a press release. (I'm hearing a June 17th release date, but these things are always subject to change. The record will emerge in time for a sweet summer tour!