Langhorne Slim & The War Eagles
SCALDING HOT NEW RELEASE!
This Album in Stores on April 29th
LANGHORNE SLIM & THE WAR EAGLES
photos by Crackerfarm
I really do live for moments like this
-
when I find great new talent and the songs end up working for me on so many levels. (You know what I'm talking about... the joy of finding albums that don't have
any
bad songs...)
Today's project is Langhorne Slim & The War Eagles
.
This indie-rock artist (
obviously
influenced equally by country, blues
and
folk) is one hell of a talent!
His lyrics are ironic and the band is just sensational.
One of the finest things I can say about this project is how tight the band sounds - despite the varying punctuation and pace of the 13 tracks. (Sometimes they are tempered slow, steeped in tradition like the slow and steady blues in the summer heat. Other times, Langhorne delivers his words in rapid fire aggression - howling for punctuation. The drums and bass, they come along for the ride.)
The songs are short - but they are well-received abbreviations
(just nipping at the edges of the band's creativity). Having missed the band during their recent Boston appearance (believe me -
I wouldn't have had I heard this album beforehand
), I can only imagine what these songs would sound like cracked open and performed live!
In Stores Tuesday: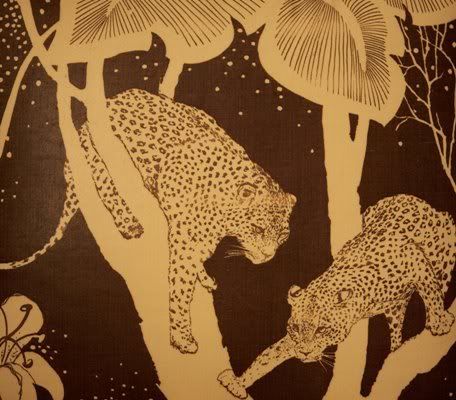 The self-titled album (
which you absolutely must go out and pick up
) will be available online and in stores next Tuesday. Don't take my word for it - you have good taste:
LANGHORNE SLIM & THE WAR EAGLES
SPRING TOUR 2008
Apr 25
-- Paramount Theater –
Peekskill, NY w/ Josh Ritter
Apr 28
-- Music Hall of Williamsburg --
Brooklyn, NY w/ Josh Ritter
Apr 29
-- Recher Theater --
Baltimore, MD w/ Josh Ritter
Apr 30
-- Mercury Lounge --
New York, NY (

CD RELEASE SHOW!

)
May 1
-- IOTA Club & Café –
Arlington, VA
May 2
-- Local 506 --
Chapel Hill, NC
May 3
-- Village Tavern --
Mt. Pleasant, NC
May 4
-- The Social --
Orlando, FL
May 6
-- The Earl --
Atlanta, GA
May 7
-- Mercy Lounge --
Nashville, TN
May 8
-- Bottletree Café --
Birmingham, AL
May 9
-- One-Eyed Jacks --
New Orleans, LA
May 10
-- The Mohawk –
Austin, TX
May 13
-- The Casbah --
San Diego, CA
May 14
-- Troubadour --
Los Angeles, CA
May 15
-- The Independent --
San Francisco, CA
May 17
-- Doug Fir Lounge --
Portland, OR
May 19
-- Tractor Tavern --
Seattle, WA
May 22
-- Urban Lounge --
Salt Lake City, UT
May 23
-- Hi-Dive --
Denver, CO
May 24
-- Replay Lounge --
Lawrence, KS
May 26
– High Noon Saloon –
Madison, WI
May 28
– Schuba's --
Chicago, IL
May 29
– The Hideout --
Chicago, IL
One To Watch in 2008