Running in Boston (Funny Cult Video!)
VIDEO FILES : This is just too much!

In My Continuing Effort to Bring You Great Things...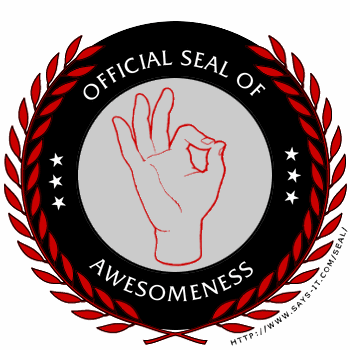 PICTURES, VIDEO & SONG from AROUND THE GLOBE
Today's video is making it's rounds very quickly here in Boston
and I just wanted to share with the rest of you. It's two of our locals preparing for the big race. Think
Reno 911
crossed with the Boston Marathon. This is what you will get. If you know Boston at all, look for familiar streets, I recognized at least a half dozen. This is
funny
!