Johnathan Rice - One to Watch in 2008
DATELINE: Los Angeles -
On the "Must-See" List in '08
JOHNATHAN RICE
I'm going out on a limb - Johnathan Rice is probably going to be my solo artist of the year in 2008. (Well, that's at least how I feel right now.) Last year we saw the promising Rice embarked on tour with Rilo Kiley (
RSL *top 40 2007
) and Grand Ole Party. He did not disappoint. Indie rock fans who wanted to see Rilo Kiley perform songs from their "
Under the Blacklight
" album and arrived early enough were treated to Rice's unique blend of alt-country of indie rock. The Scottish-American singer performed duets on select with girlfriend Jenny Lewis. It was a memorable tour for an already accomplished performer. (Check out Rice's
IMDB page
for his film and acting credits -
yes
, he acts too... Most notable is his role in 2005's "Walk the Line.")
The Highly Recommended album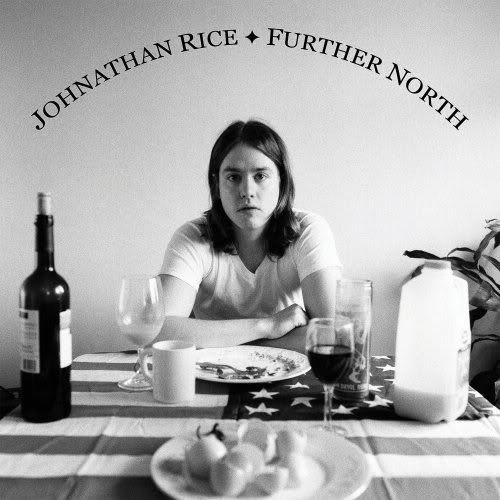 By the end of last year, Rice had released the amazing
"Further North"
album to some rave reviews. My advice: run out and pick up this ironic, twangy indie classic. The record provides ample material for a 2008 tour that is bound to blow away audiences. Here is the title track which is currently just about the best thing I am listening to. Enjoy!