Radiohead :: the 2008 Tour
I admit a growing fascination with Radiohead. I guess I'm not alone.
The band continues to prove
that they are leaders of conscience, of industry and creativity these days. They are, relatively speaking, without an equal here in 2008. It is largely for this reason that I have declined to plug the band incessantly. If you need examples: I didn't so much as mention a word about Radiohead's "
pay what you will
" digital release of their new "
In Rainbows
" album. The record was two years in the making - time in which the band played those songs (tried them out, really) in front of sold out audiences. (More in this in a minute!) I also declined to mention their legal and rights
struggles with EMI
(their former record label) which have helped force a new paradigm or music model on the world last year. The result, time and time again, is hype and uber-hype.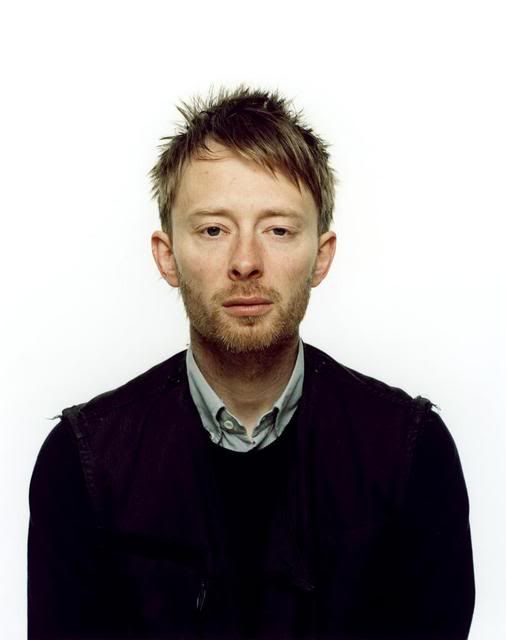 NEW - NEW - NEW
Photos, Review and Download the mp3s!!!!
RADIOHEAD.COM