Led Zeppelin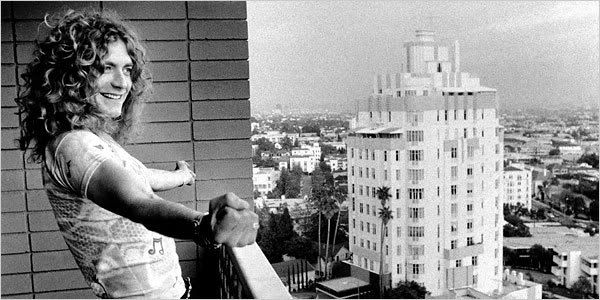 Robert Plant at the Hyatt Los Angeles in 1975.
photo by Peter Simon
So with this song post ... I have gone ahead and republished the really great live Led Zeppelin show recorded in Long Beach, CA in March of 1975. A lot of you downloaded it already, but others still have not. I get a handful of emails each week and I want to help those people out as well. Can't guarantee it will be up for too long since every time I do it results in an unholy assault on my bandwidth limits for the month. I will keep it up as long as I can.