A Bob Dylan Sunday :: This Week's Highlights
Sharing some of my favorite Dylan songs for you on this gorgeous Sunday.
Each song included here is brilliant and yet still underrated. Below is this week's Recap. There is a ton planned for the upcoming seven days. Use the links and come on back again soon.
On with the Bob:
Everybody Knows Bob Dylan - But Do you Dig On these Tracks?
photo: Barry Feinstein 1966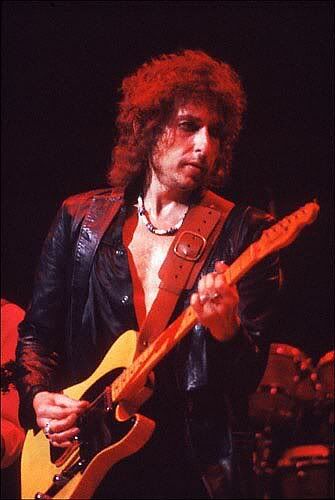 - THIS WEEK'S HIGHLIGHTS -
CHECK OUT THESE LINKS!