Scalding Hot - Montreal's latest is HOT SPRINGS
I was most happy on a recent road trip (armed with a half-dozen sealed CDs) when I discovered a new favorite from Montreal. Hot Springs is a four piece band with some hot hooks and a great singer in
Giselle Webber
. The band just released their Volcano album in '07 and are making some seriously fun waves - check out these tracks and put this band on your radar! The Volcano album is definitely worth owning.
Hot Springs.
You heard it here first!
GEO-THERMAL MADNESS:
HOT SPRINGS IS SCALDING!
The "Volcano" album
NEW and RED HOT
ARTIST OF THE DAY !
Headrush
38th Adventure
Hot Springs' Giselle Webber rockin' it!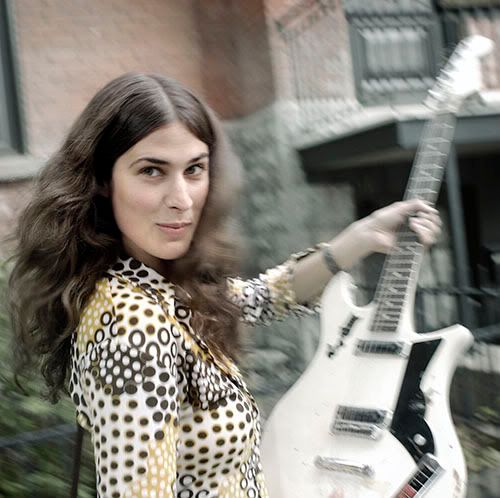 Check out Giselle's side project:
Giselle Numba One
!