HOT SERVING - Thanksgiving Special: The WHITE STRIPES live!
It really doesn't get much better than a White Stripes Live Show.
Happy Thanksgiving!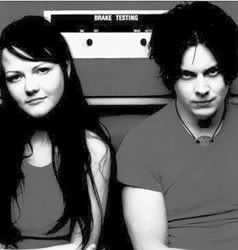 A Heaping Holiday Helping:
THE WHITE STRIPES
LIVE IN LONDON

The Forum - December 6, 2001
Fell In Love with a Girl
When I Hear My Name
I Think I Smell A Rat
Dead Leaves and the Dirty Ground
Expecting
Little Room
Union Forever
Jolene
I'm Finding It Hard to be a Gentleman
Hotel Yorba
Isis
You're Pretty Good Looking for a Girl
We are Going to be Friends
Apple Blossom
Astro -into- Jack the Ripper
Rated X
I'm Bored
Screwdriver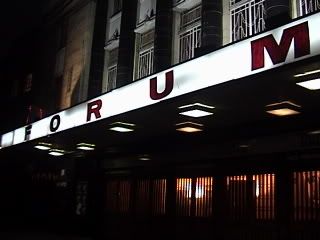 Ryan's Smashing Life is thankful to all you readers!