The Very Best of Mick Jagger - Favorites and New Tracks!
Tonight at Midnight, "The Very Best of" Mick Jagger's collection will be released
- celebrating the solo career of the Rolling Stones frontman. The Seventeen-track CD sees the release of songs from three decades including three never before released songs - which are alone worth the price of admission.
The Very Best of Mick Jagger - on store shelves Tonight!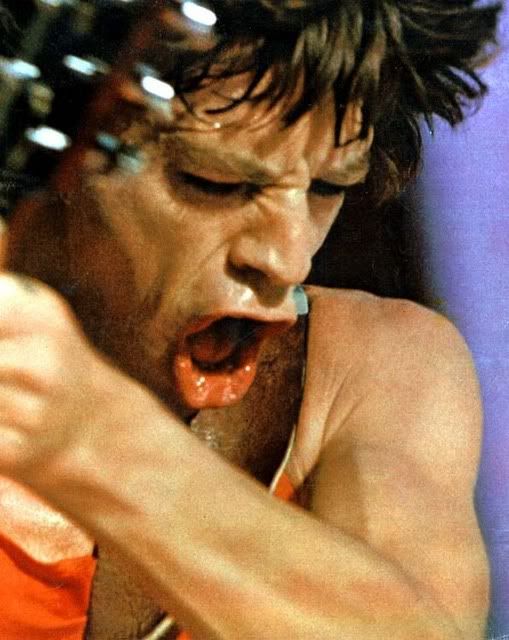 Jagger is an interesting subject

- a true individual in the pantheon of Rock and Roll.
His solo music is a barometer of sorts for the changing times. It's interesting to listen to his music and compare it with that of the Rolling Stones and what everyone else is doing. His solo material is almost always considerably different from what he has done with the Stones and somewhere above or below the temperature gauge for pop at the time. His dynamic voice and his strong, biased attitude are the constants from track to track.
Even if you're not a Stones fan but enjoy solid rock n' roll, you should check this one out!
The New Collection Includes 3 Unreleased Tracks