New York City's Hottest New Indie Rock Band - Blonde Acid Cult
Ready for the Show?
Ask yourself twice. The latest indie rockers in all of New York City is
Blonde Acid Cult
- a young, irreverent bunch of musicians setting up tour dates now. The band has made an early name for themselves in New York. I caught them - and man, did they ever rock out! - during their only Boston area show. There is no way readers on the left coast have heard of them before - until now.
Incredible live!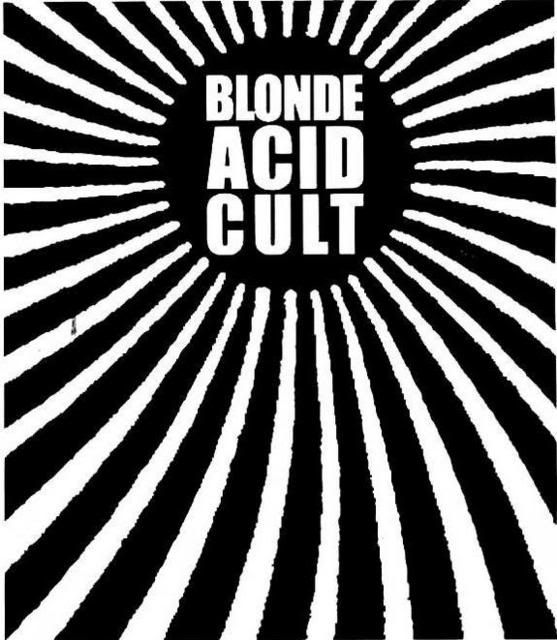 EXCLUSIVE TRACK - WORLD PREMIERE
Blonde Acid Cult - Shake It Loose
Blonde Acid Cult is Michael, Sonny, Marcus, Dammo and Phil.
NOVEMBER CALENDAR
Nov 15 2007 - PARTY @ 205 -
NEW YORK CITY
Nov 16 2007 - TBA
- BOSTON
Nov 17 2007 - LOFT RAVE W/MORGAN LOUIS -
PROVIDENCE
- BLONDE ACID CULT -
myspace page