Bob Dylan - Guitar Blues '86
Bob Dylan
A short but choice blues set from the Hampton Marriott - 1986.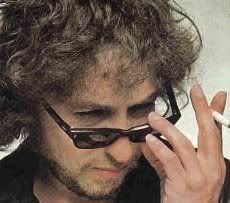 Dylan was playing the blues.
No Classic Rock here - just live blues guitar.

Click here to subscribe to the RSL weblog.
You'll be notified when there is new content or free downloads!
Like this blog post? Please recommend it to others.