2007's Top 30 Album Countdown Continues - HOT HOT HOT
The 30 Greatest Albums of 2007
(Thru September*)
Today I share 5 Songs
from 5 of the best Albums!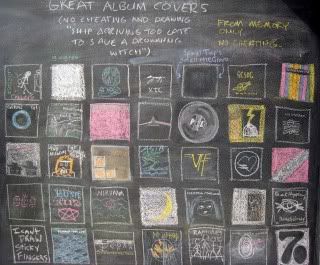 The Top Ten albums of the Year will be showcased at the end!
The Series continues....


PART FOUR




I'll be honest with you the five songs from the five 2007 album selections I give you here today, while still in no particular order, were the hardest for me to pick this year. These were all discs that just couldn't fit in my top ten - essentially because I couldn't shove the other records out of that most vaunted spot. Keep reading and check these out. Each should be owned and enjoyed!

Mason Proper -
There is A Moth In Your Chest.
I have no doubt today that
Mason Proper
is perhaps one of the top ten most underrated bands operating in the United States today. Perhaps this status is due to their most unusual songs or the fact they hail from Michigan. But good, my friend, is good! Their brilliance was recognized by New York label Dovecote Records this past year. And what resulted was this gem of a record. Expect very big things from this band in the next year - I am! Below you will find the most inclusive, detailed interview of the band to-date and my original album review.
Ryan Adams -
Easy Tiger.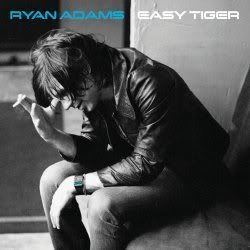 Guilty as charged. - I am certainly a fan. But I will never be a blind follower as the RSL review of this record clearly demonstrates. It's a somewhat scathing review of the artist's statements and deeds - but a glowing review of the music! (
Confused? No worries - read on!
) This mention of Ryan as a top 30 record of 2007 comes just days before the prolific performer releases another new record. I have included a link below for my sneak peek at Ryan Adam's "Follow the Lights" EP to be released just next month. Here is one of the most beautiful songs of the year:
Rilo Kiley -
the Under the Blacklight.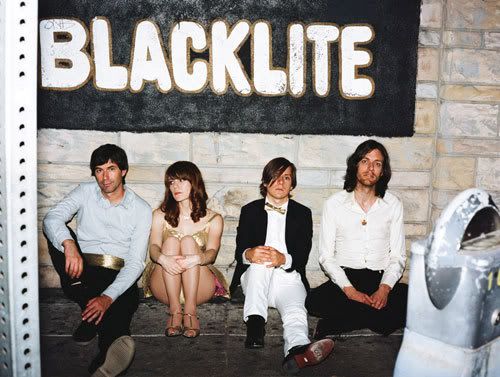 I am still not able to fully put into terms how fantastic Rilo Kiley was live on this tour. What a huge success - despite what some of you snobby hipsters might say - this album and its songs are brilliant! This record is a recipe for a live show and it works really, really well. This album got bashed about by some longterm purists. Hold your breath Rilo Kiley fans... This is my favorite record they have ever done. The sooner you get over it, the quicker you can enjoy this amazing, amazing record.
Spoon -
Ga Ga Ga Ga Ga.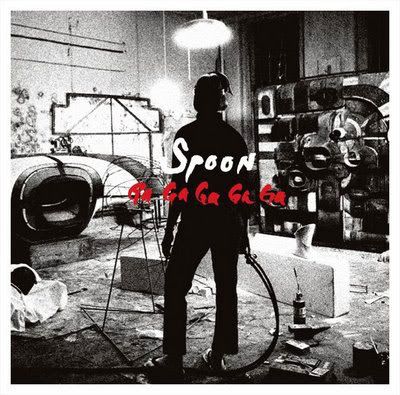 There is nothing I can say that Britt Daniel or Spoon's music can't tell you. The songs are rich and full. The narratives are textured and interesting. A lot of people picked this Austin band's record as their favorite of the year - it would have been a sin not to make my list! Here's The Underdog:

Fionn Regan -
End of History.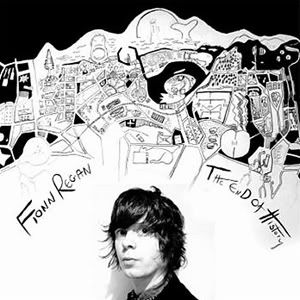 What a wonderful and most unexpected treat! Irish singer and performer Fionn played Boston (
the Lizard Lounge in Cambridge actually..
) and blew the doors off the place. (Surprise - that's what all his shows are like!) The tracks are individual and yet somehow cultural explorations as well. This stands as one of most impressive live shows I saw this year. Please pick up this album, absorb the sound and improve your life!
UP NEXT: THE TOP 10