With the Passing of Guiding Spirit Hilly Kristal, CBGB is Now Really Closed
The story of punk rock in America would have inevitably happened without CBGBs in New York, but it certainly wouldn't have been the same. Giving credit where credit is due: Punk Rock influenced Mainstream Music and the entire world.
CBGB
owner Hilly Kristal played a role in it all.
CBGB proprietor Hilly Kristal, music supporter and keeper of the punk rock flame for three decades, dead this week at 75.
This is a tribute..
CBGBs -
opened for business in 1973
Hilly Kristal's Punk Rock Paradise
Hilly Kristal R.I.P.
CBGB is closed - for now, the music is still.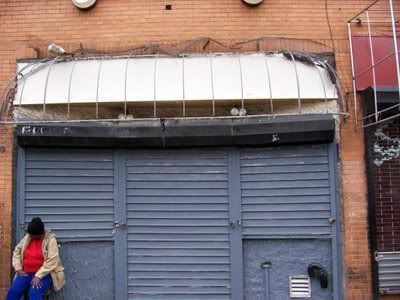 Extra:
A tribute at the Rock Sellout Music Blog