Neil Young @ the BBC - 1971
There are great musicians, great shows and great recording - and then there's Neil Young - an amazing set!
Rarely do all of these elements come together and the material is still not available to enjoy. With Neil Young's recent release of the Massey Hall 1971 show there is a lot of love out there these days for his music - and especially tracks from this era.
Presenting: Neil Young Live at the BBC 1971...
NEIL YOUNG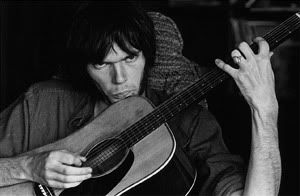 Image: Neil Young by Graham Nash
It's damn hard to believe
that this show (a collector's treasure for three decades now) has never been released. It was recorded at the old Sheperds Bush Empire Theatre (
sold to the BBC in 1953 with some conversions for television broadcasts for years.
)
This session is crisp and clean - showcasing classic Neil Young during an important period in his professional development.
The song selections are hard to beat!
Important:
I love music and support the efforts of musicians. Consequently, is not my policy to share live shows that are available commercially to avoid inflicting damages. If anyone is aware of any reason why this material should not be shared,
please contact me
.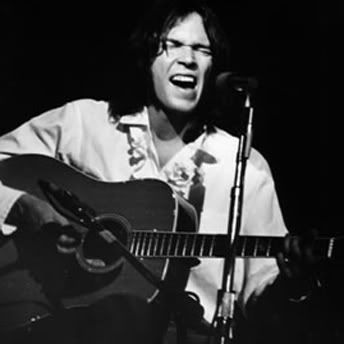 DID YOU KNOW? - In 1992, the BBC sold the site (it was called the Shepherds Bush BBC Theatre when Neil Young played there in 1971) and it's name was reverted back to the Shepherds Bush Empire. The theatre, now operated by the Academy Music Group, maintains it's strong musical heritage - still hosting live shows today.