Electronic Disco and Dance from Calvin Harris - NEW MUSIC!
Oh, Calvin Harris - you look so funny wearing your weird retro sunglasses
, but you certainly made one hell of a record! I have this freaky music turned up so loud now, it's hard to write! Find out how one scrawny little dude is turning British clubs on their ear - look out North America, here comes the mild-mannered, but completely wild Calvin Harris! ...
FREAKY DISCO BEATS FROM

THIS GUY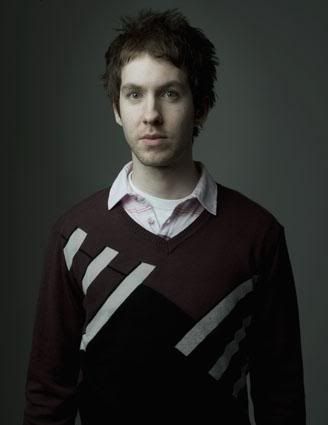 CALVIN HARRIS is the ARTIST OF THE DAY
(here - a picture even your grandmother would love!)
Calvin Harris is an exciting new musician from the UK performing a sweet fusion blend of Seventies disco funk and the best electronic beats from the 1980s and today.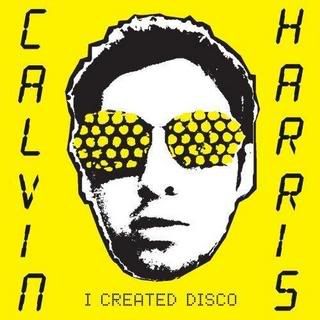 We hear the beat on "Vegas" - a song from Calvin Harris'
"I Created Disco" album (now available in the UK - September 4 in North America)
and can't help but groove on. It's pretty addictive! "
I've got my car, my ride, my wheels. I've got my drugs, and my stuff and my pills. I'm on way to Vegas....
" It's the sound of Calvin Harris. The man is out of control, in a most unsuspecting way. Hit play and get ready for the latest and greatest club sound. My prediction is that we will all be talking about Calvin Harris for a long time.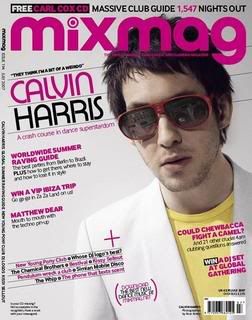 Calvin Harris is
an Almost Gold artist
.
If you are reading this in the USA or Canada,
the album release date is Sept 4
.
C.H. Web / Myspace