Falling in Love with The Red Romance - New Music!
Fresh off tour with The Killers comes an unsigned New York band that shares a lot musically with their benefactors. (
Think a cross between The Killers with The Smiths and maybe you begin to get close to the sound of The Red Romance!
) These are complimentary comparisons but well earned based on the band's 4-Track EP which arrived in the mail this week - just in time for the band's live performance this Friday at the Paradise. Based on what I am hearing, getting over to this show is a very good idea.
RECOMMENDED NEW MUSIC: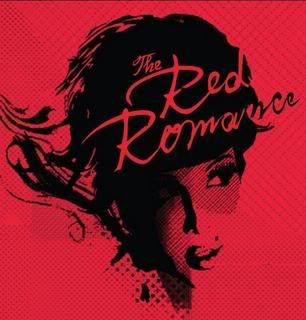 The Red Romance
The Red Romance
(from left): Darren Beckett (drums - former Ambulance LTD), Herschel Gaer (guitar), Matt Dublin (guitars & vocals - former Ambulance LTD) and Adam Chilenski (bass). The four-piece band will soon be returning to the studio to record their first full-length album.