Blog Radio 26.0 - An Empty Earth, A Silent Future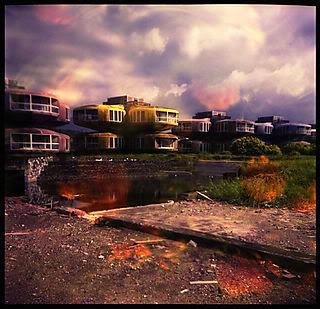 A new collection of songs that help to tell a story:


An Empty Earth, A Silent Future
Today's selection of songs are served up on a table for one. Picture yourself waking up one day and all the people in the whole world are just gone. Everyone's gone missing - and oddly, you can't seem to remember why.
What is Blog Radio?
This collection celebrates my musical tastes, gives me a chance to dust off some old classics and slip in some new artists who might otherwise not get proper exposure. A new installment is released once each week to ten days.
I've gone back to writing creatively again - after taking six long years off. So expect a great deal more from the playlists moving forward!
- Ryan