Emancipator Appears - A Missy Elliott / Jose Gonzalez Mash for Monday
NEW ARTIST ON THE PAGE

Emancipator contacted me with this hot new remix
- which I have been enjoying a great deal. With yesterday's super-hot Black Sabbath/Led Zeppelin mash, today seemed the right time to offer this one up! He offers a refreshing take on his crafft by coupling indie-rock with tricked out hip hop beats.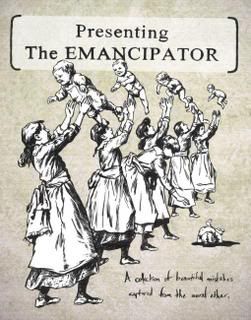 Stay tuned.
I do this every day.


Click here to subscribe to the RSL weblog.
You'll be notified when there is new content or free downloads!