You and Me and Tim Williams are Gonna be Friends
Tim Williams has released the Merchant's Heart EP
.
You would do well to listen to it soon.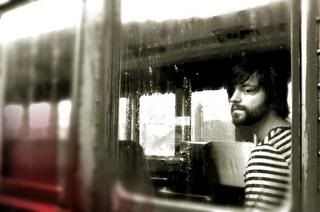 Reflecting on.. this is Tim Williams
Impressed. I was just really impressed after just one listen and was immediately won over by the voice. Then you hear the instruments - and again with the voice. So in just a matter of hours, Tim Williams has gone from relative unknown in my life to a favorite artists. Listen:


Click here to subscribe to the RSL weblog.
You'll be notified when there is new content or free downloads!
Like this blog post? Please recommend it to others.