Site Maintenance - Time Out
TIME OUT?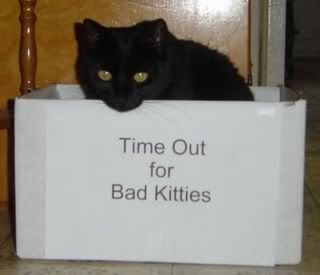 Just found out some sound files will be unavailable for a limited time due to my host service performing maintenance of their system. This is just temporary. But it was awful nice of them to give me a notice, eh? If you came to check something out, please come on back soon.
This one works for right now at least!