A Radiohead Lunch - Last Chance for the 2006 Boston Download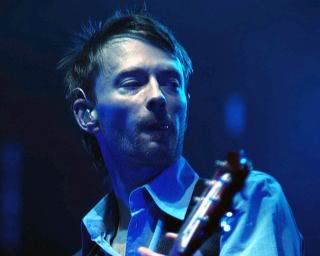 One Last Chance to download:
RADIOHEAD at the BOSTON PAVILION
June 5, 2006
The clock is ticking on this post.
Download now before I tear it down on Sunday at midnight.
(
one week from my initial posting
)

Click here to subscribe to the RSL weblog.
You'll be notified when there is new content or free downloads!
Like this blog post? Recommend it to others.