The Weekend Hath Arrived - Friday Night mp3s
I threw these on a mix tape and now heading out!
It's a Friday night mix from me to you: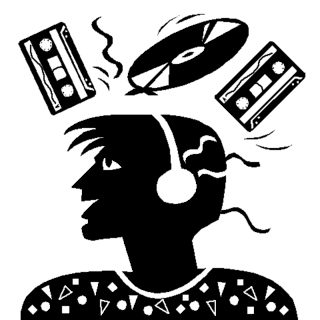 A new series begins tonight!
FRIDAY NIGHT mp3s

Click here to subscribe to the RSL weblog.
You'll be notified when there is new content or free downloads!
Like this blog post? Please recommend it to others.
See more pages