The Songs your Mother Warned You About - Blog Radio 11
Welcome to Sunday and a new edition of Blog Radio.
It's been an incredibly busy week and it seems just like yesterday that we did the last of these. Each week I play the songs for you I have been listening to - Hopefully you will connect with a few of these and you will give them a try in your collection. Its a great way to reach out, connect with you and share. As always, please support artists and musicians whose work you enjoy.
BLOG RADIO 11
The Songs Your Mother Warned You About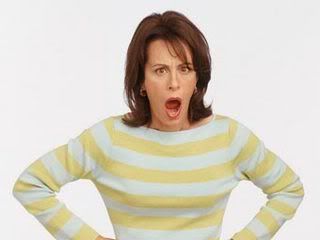 Lessons and Angry Advice from Mother

NOW - THOSE DAMN SONGS:
I stand to win an
annual blog award
- best new blog of the year and
I think I actually have a shot!
My page has only been iup
since August 1, 2006
- so I definitely qualify. You can find out more about the awards and the voting
here
. I believe ballot submissions are being accepted beginning on Tuesday or Wednesday. I do appreciate your votes!