Songs Above Seas, Songs Below Stars - An mp3 Experience
Sometimes what you see with your eyes open can be as pretty as they are with them closed.
This is the soundtrack for the dreams that can fill your waking days and dreamless nights.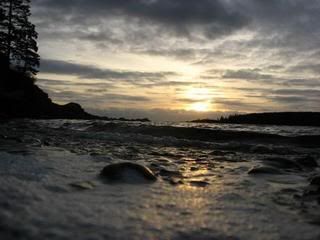 Maine Seacoast Photograph
by Toledo cameraman
J. Tibbals
I hope you enjoyed these songs as much I liked selecting them.
Sometimes this is really, really fun!

See you tomorrow, Ryan


Click here to subscribe to the RSL weblog.
You'll be notified when there is new content or free downloads!
Like this post? Recommend it to others.