Gods, Heroes and Myth: An mp3 series - Part II
Gods, Heroes and Myth
A 5-part-series released on two mp3 blogs.

A glance into the world of story and legend through the eyes of songs…

CHAPTER II:

This really cool post continues, but it started somewhere else:

I write for two blogs these days. Please visit Berkeley Place and the start of this series:
Please listen to each song for its relevance!
Death and Destiny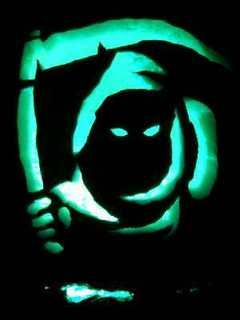 Image: jack-o-lantern carving – Anon.
There is An End – The Greenhornes and Holly Golightly
The Funeral – Band of Horses

Sukie in the Graveyard – Belle and Sebastian


Mother Earth





Fiddler's Green – The Tragically Hip
Gabriel and Michael – Avenging Angels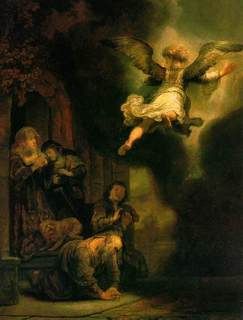 The Archangel Leaving the Family of Tobias- Rembrandt

White Moon – The White Stripes
The Life of Man

Artist: Deidre Scherer

Dear Sons and Daughters of Hungry Ghosts – Wolf Parade



more to come tomorrow