Danger Boston, Danger! - It's Frank Black & the Foo Fighters

When I was still in college, my friends and I used to endlessly debate which bands would be needed for the ideal rock line-up. One friend would suggest, "How about RUSH on their 2112 tour, splitting a show bill with BLACK SABBATH playing to support their Paranoid album?"
I would have other ideas.
(Something like: LED ZEPPELIN, THE PIXIES with the VIOLENT FEMMES or THE STONE ROSES opening up....)
This brand of musing and one-upmanship could carry on for hours.
Where am I going with this, you might ask? - well, for indie rock fans in Boston - the following improbable yet ideal live show is a reality:
Frank Black
and
Dave Grohl
? How much better could it get?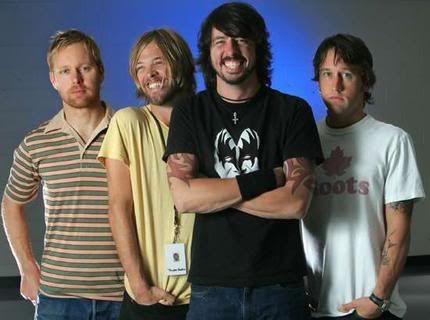 Grohl and Company
(above)
play an intimate show on at Boston's Wang Theater on Tuesday night with
Frank Black
playing an opening set.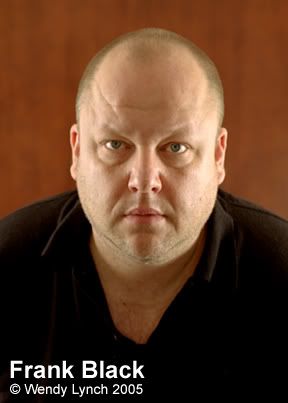 Sounds like a good time to me!

Seats for the show start at $40 - but I am sure there will be the customary handling and ticketing charges (fees ranging $6 to $12 per ticket.)
The Wang Theater- Telecharge for ticketing
Don't be late - Frank is scheduled to open and will only play a half-hour.
An awesome X-Files inspired music complilation.
Foo Fighters - Down in the Park (link expired)
Frank Black - Man of Steel (link expired)